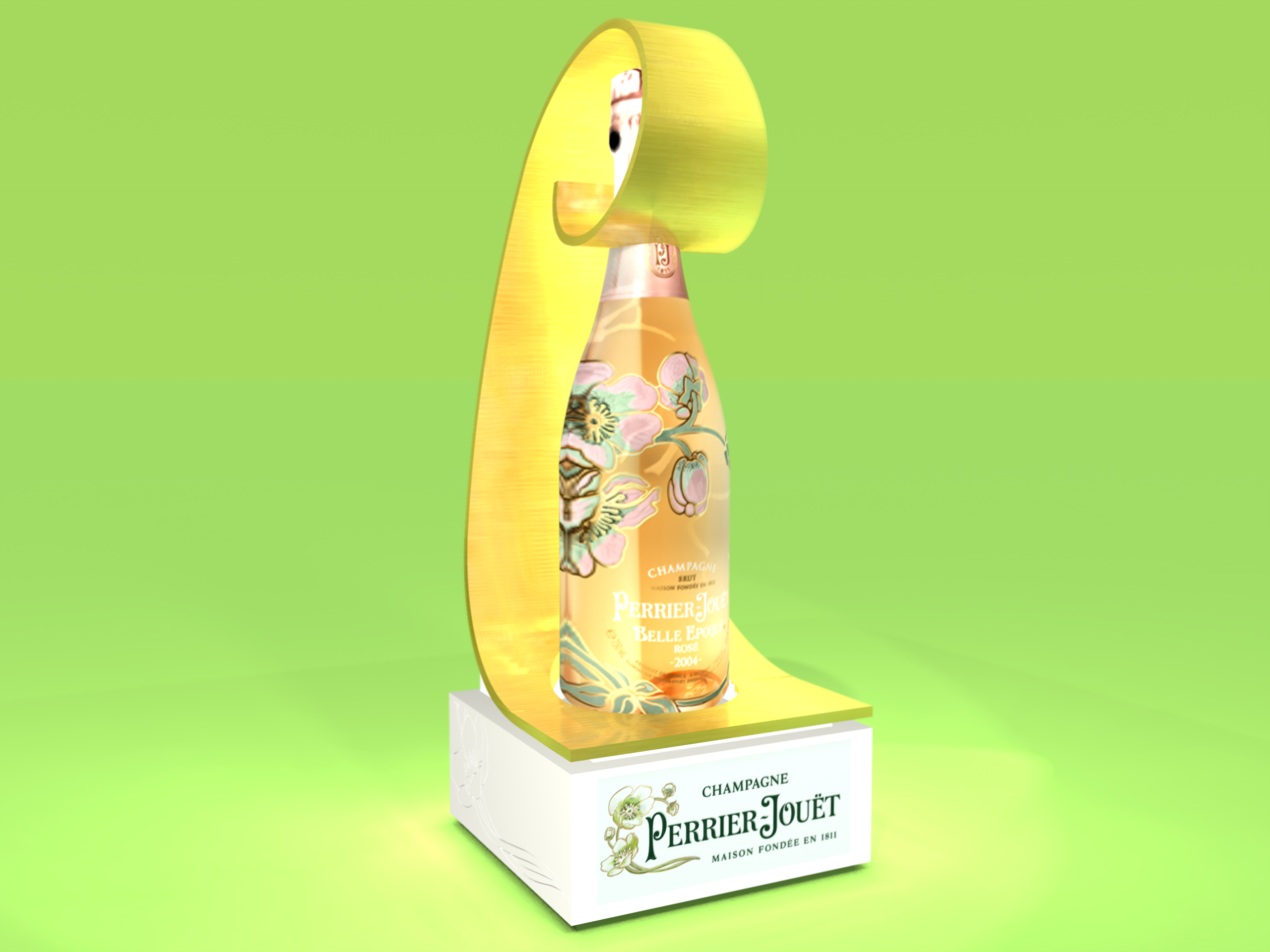 Perrier-Jouët –The Rosé Project– Bottle Presentation Concept
Perrier-Jouët is known for its well curated and stylized experiential campaigns. With an ever-growing presence within Las Vegas' nightlife scene, the brand commissioned the production of a highly stylish bottle presentation for its customers at the XS Nightclub, enhancing the overall experiential power of this unique brand.
Client: Perrier-Jouët
Services: hospitality – art-direction – experiential design
collaboration with: rockstar
credits: rockstar
location: Las Vegas | Nevada | U.S.A.